Join us for a special monthly lighting workshop. In this workshop, we employ a specific type of lighting - projection of a pattern or image onto a female figure.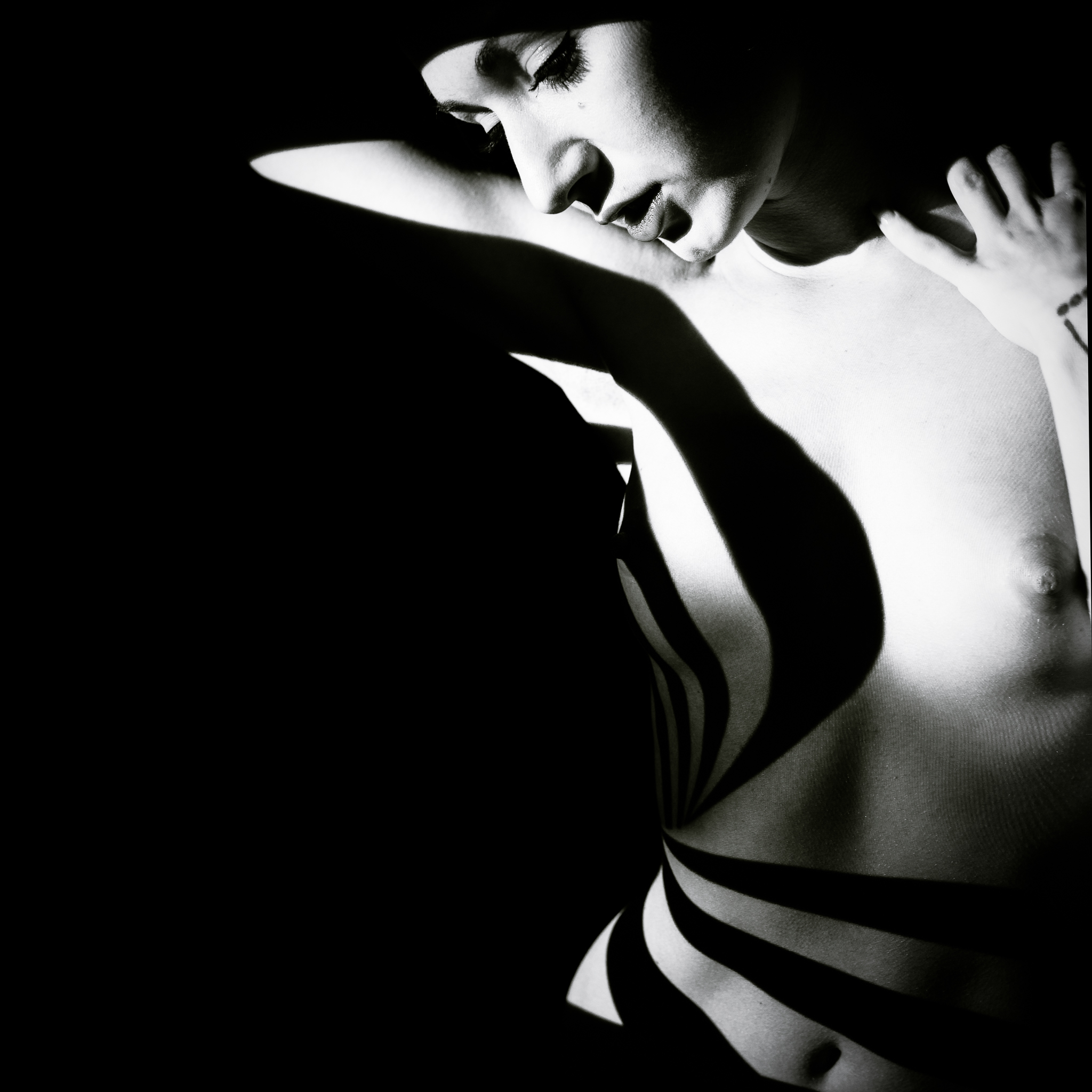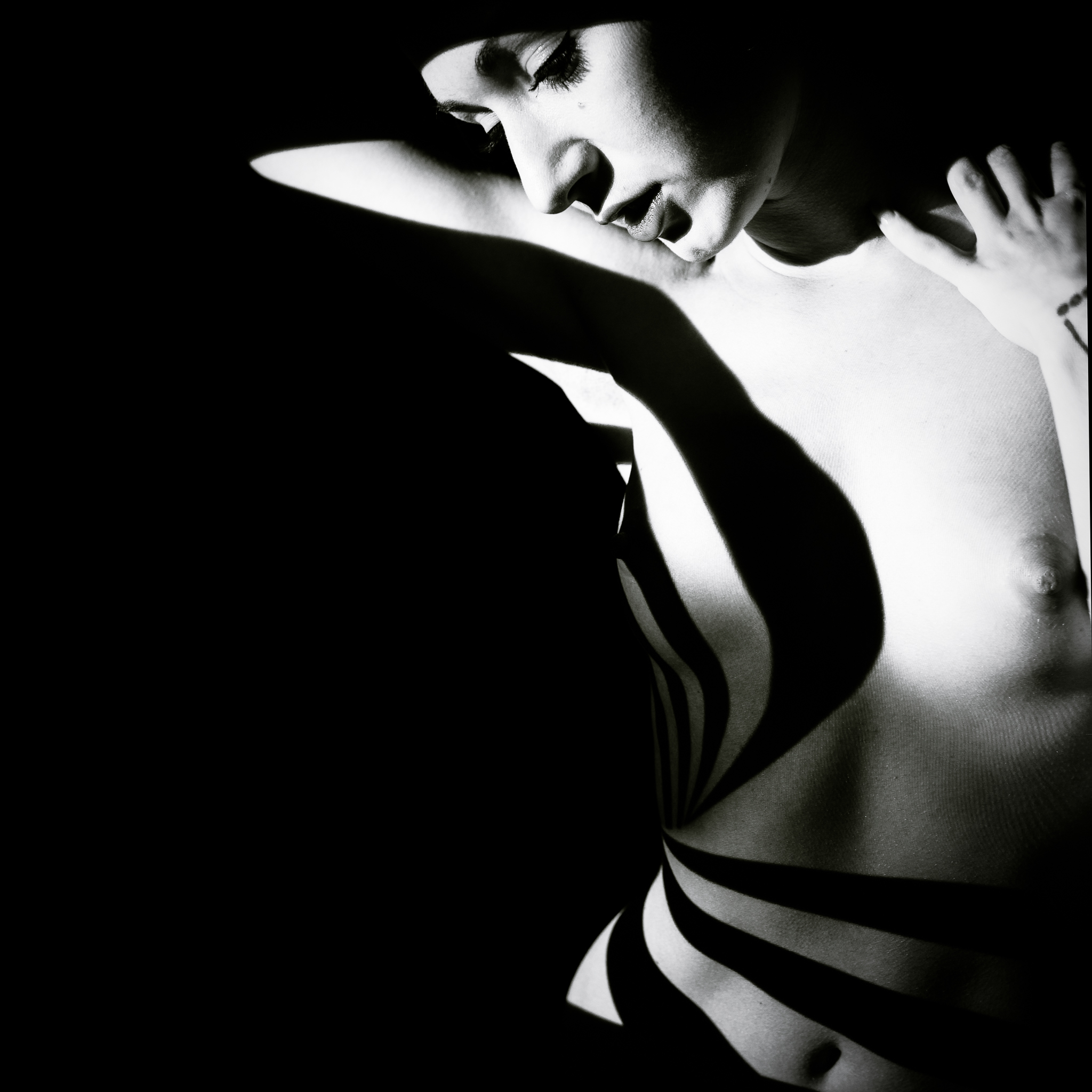 Located in our studios in beautiful downtown Exeter, NH, we'll begin with instruction and shooting in Studio 1, followed by two back-to-back sessions on post production editing in Lightroom and Photoshop in Studio 2, while concurrently offering participants one-on-one time with the model in Studio 1 so that everyone has an opportunity to practice what they learned in the first session.
This is a shoot that will interest you if you:
wish to learn a new lighting technique and setup
are interested in practicing your fine art photography
want to see and experiment with abstract lighting setups
are comfortable with photographing nudes
Participation will be limited in order to give everyone a chance to learn and practice.
Part I:
You'll be introduced to setting up a shoot and choosing a model, types of equipment you can use, practices and pitfalls, setting up the lighting, directing the model, and getting the shot.
Participants will practice shooting to learn the intricacies of shooitng with a projector as the keylight, how the projected image contours a figure, how to avoid spillover onto a background or purposely spillover onto a background, and much more.
Part II:
After getting comfortable with the sets and setups in Part I, participants are invited to book our model for half-hour one-on-one sessions. These bookings will be made on a first-come, first-served basis. Participation in Part I is required.
Concurrent with the one-on-one sessions, participants may sign up for one of two sessions on post-processing images from Part I. We'll cover the entire process - from importing images into Lightroom, to tagging and culling prospective images, to global edits, to pixel editing in Photoshop. Attention will be paid specifically to working with projection images during the editing process.
We'll be using the most recently available versions of Adobe Lightroom and Adobe Photoshop, but the techniques will work in older versions, too.
Model
Our model for this event is Stephanie Nuñez. Stephanie is a highly experienced model who helped produce some of the most stunning projection images available.